Aicota Services & Programs
We offer a comprehensive range of skilled nursing, assisted living, and rehabilitation therapy services to meet the diverse needs of our residents. Our skilled nursing services are designed to provide the highest level of care for individuals who require medical attention, support with daily activities, or rehabilitation services. Our team of registered nurses, licensed practical nurses, and certified nursing assistants are dedicated to delivering quality care and support to our residents.
Our Services
Our rehabilitation therapy services are designed to help individuals recover from an injury, surgery, or illness and regain their independence. Our physical, occupational, and speech therapists from Big Stone Therapies work with residents to develop individualized treatment plans to help them achieve their goals. Our rehabilitation services are designed to support residents throughout their recovery journey, helping them to regain their strength, mobility, and independence.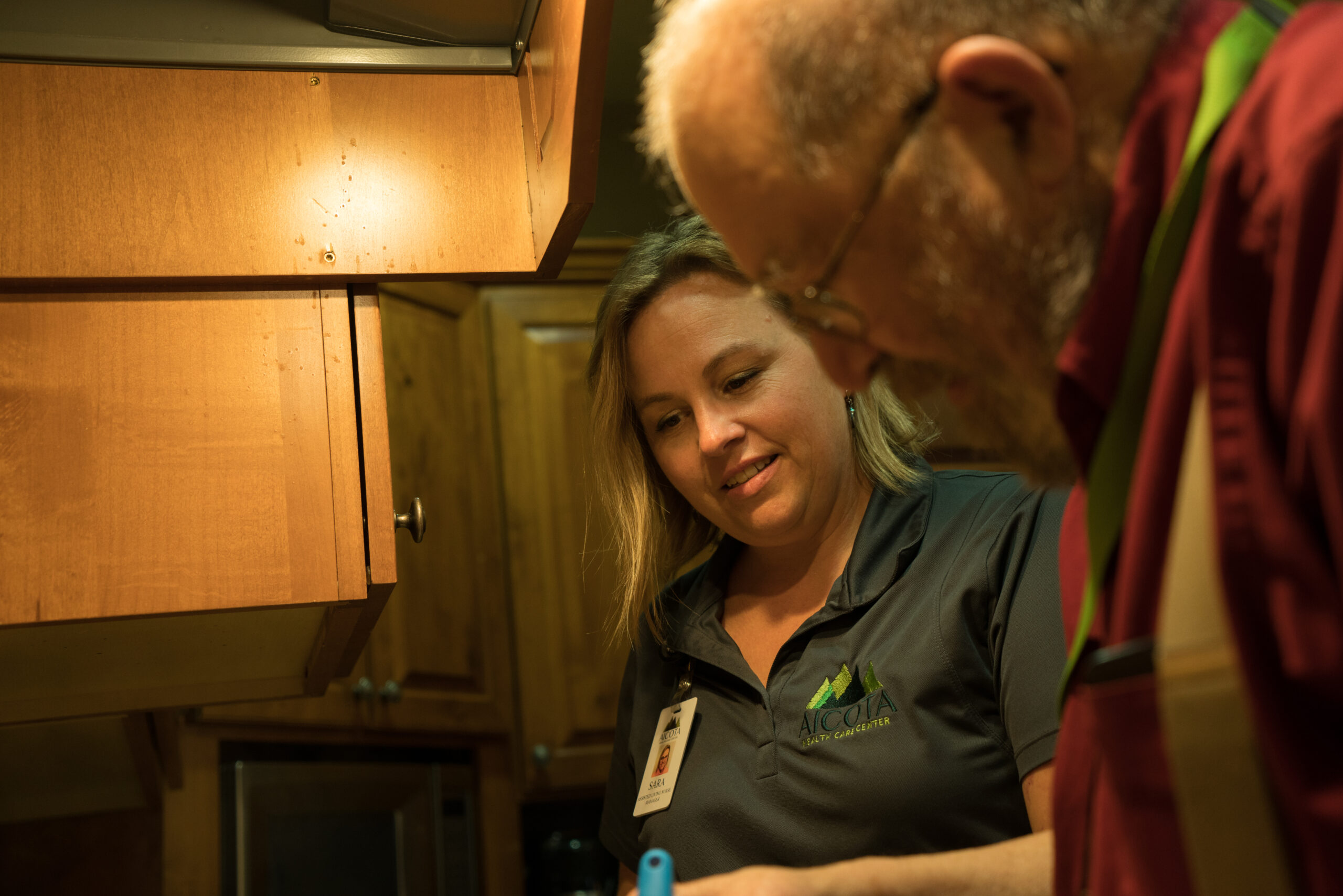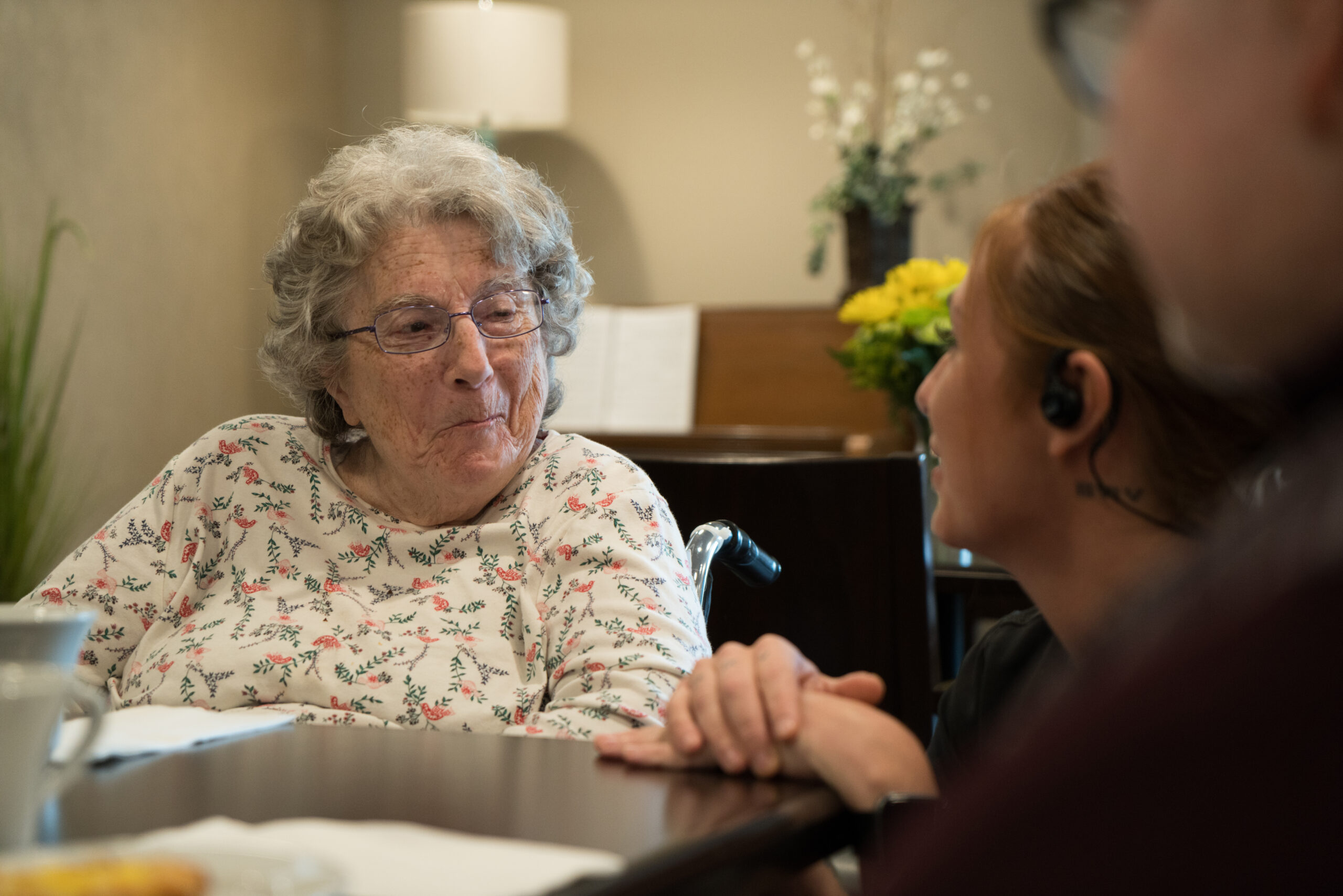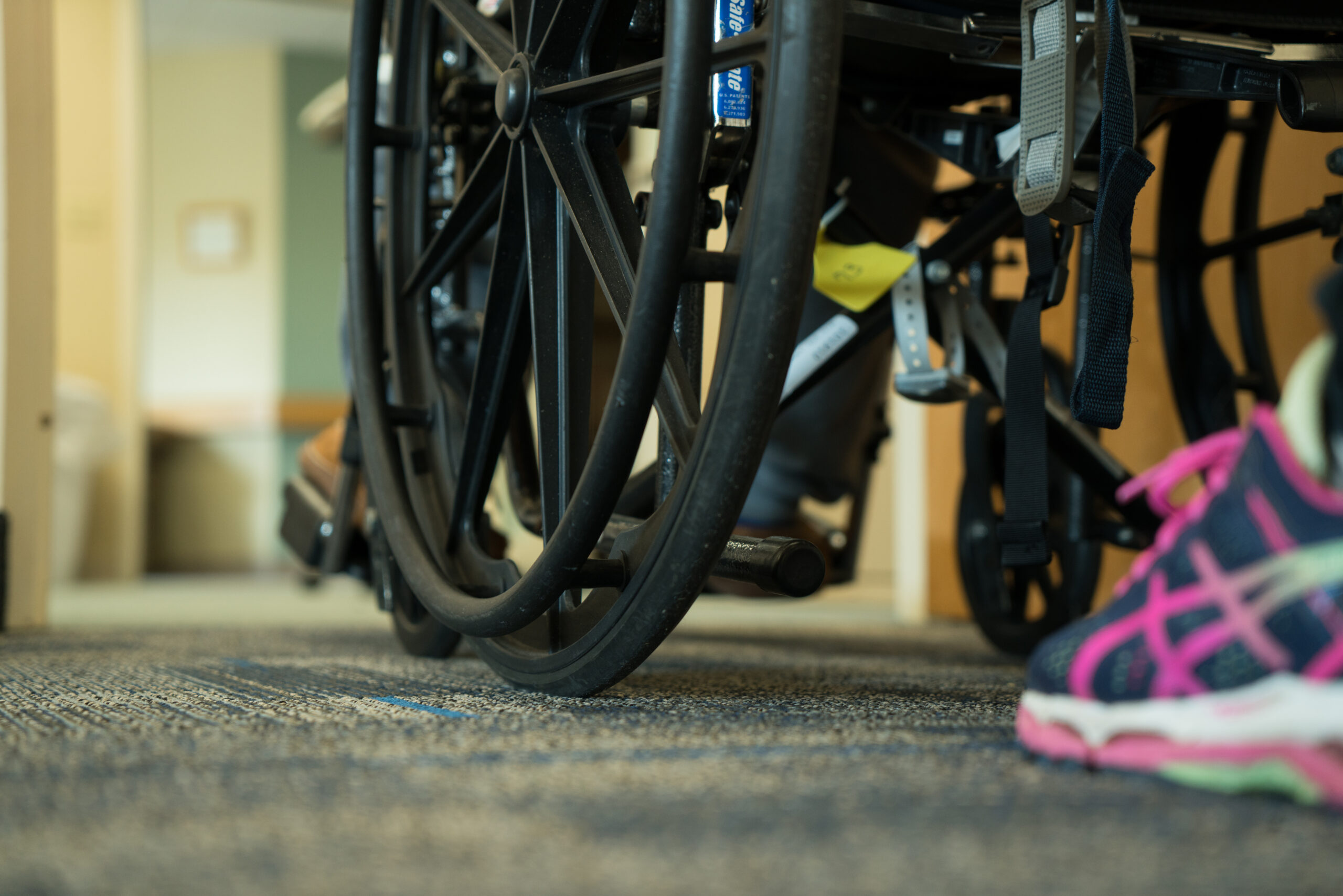 Assisted living offers the benefit of personalized and comprehensive care, ensuring that each individual's needs and preferences are met with respect and dignity.
Skilled nursing with round-the-clock medical attention and support, ensuring the highest level of care and improving the health outcomes of our residents.

Rehabilitation therapy provides individualized care plans and treatment to help residents regain strength, mobility, and independence, promoting a speedy recovery and improved quality of life.
TOUR OUR FACILITIES
At Aicota Health Care Center, we believe in providing the highest quality care and services to our residents. Our team of healthcare professionals is dedicated to enhancing the lives of the individuals we serve, and we are committed to providing a safe and supportive environment for our residents to heal and recover. Whether you're in need of skilled nursing, assisted living, or rehabilitation therapy services, we're here to help.