Welcome To Aicota Health Care
Discover a new level of care at Aicota Health Care Center. Where individualized attention and personal relationships are at the forefront of our approach to holistic health and wellness. Our mission is to bring health, choice, and wellness to life for our residents through exceptional care and personalized services. Join us in our vision to be the leading provider and employer of choice in the communities we serve.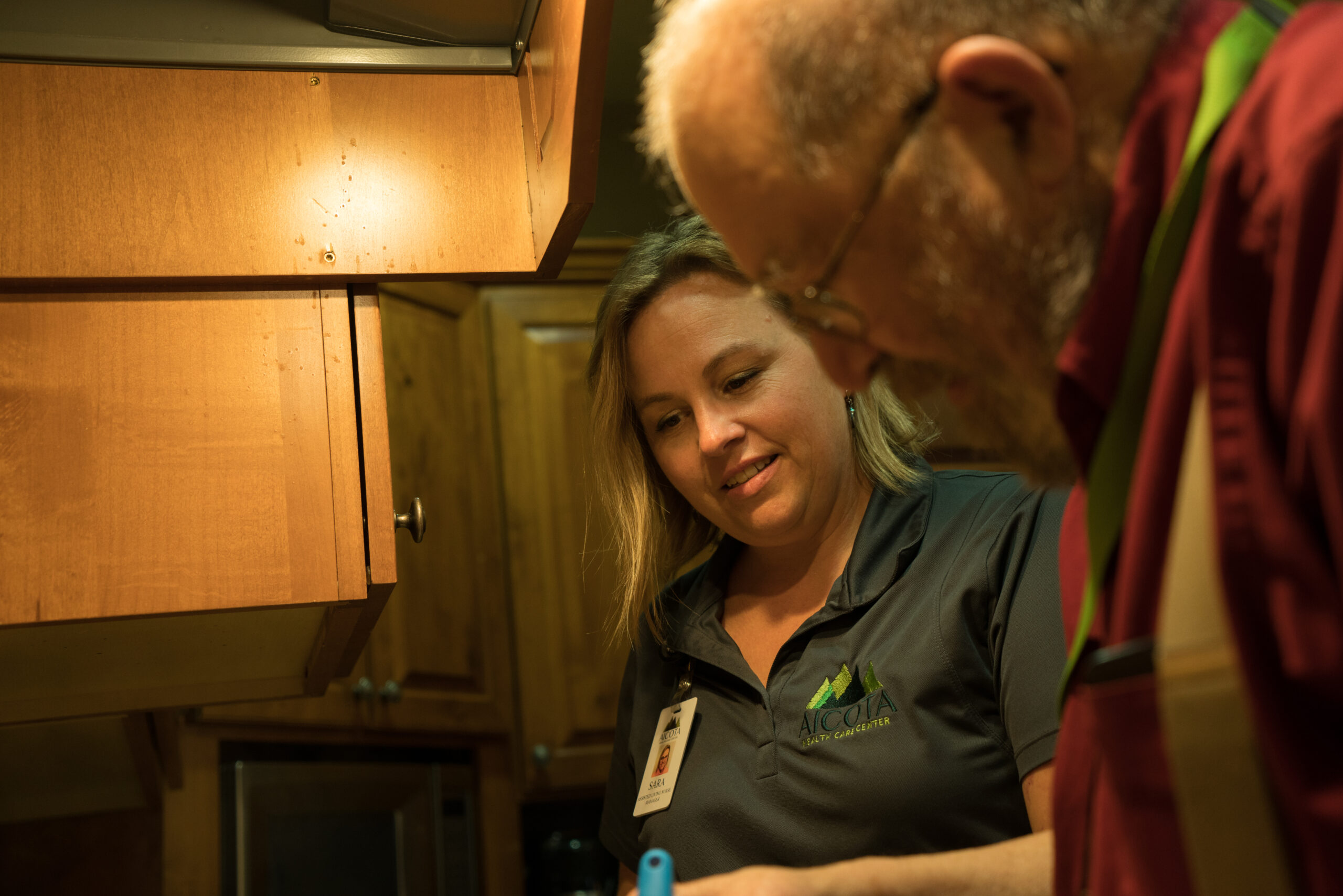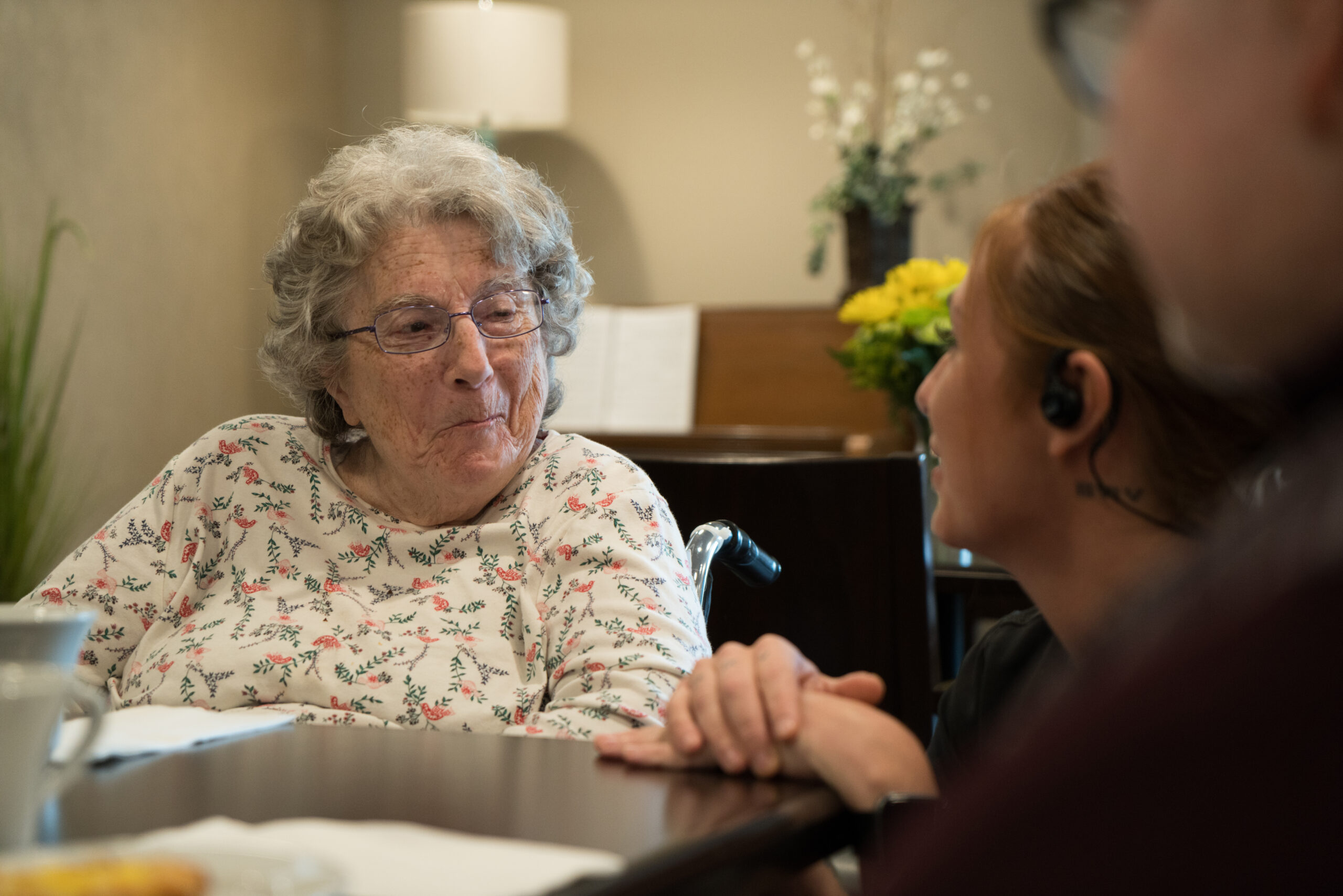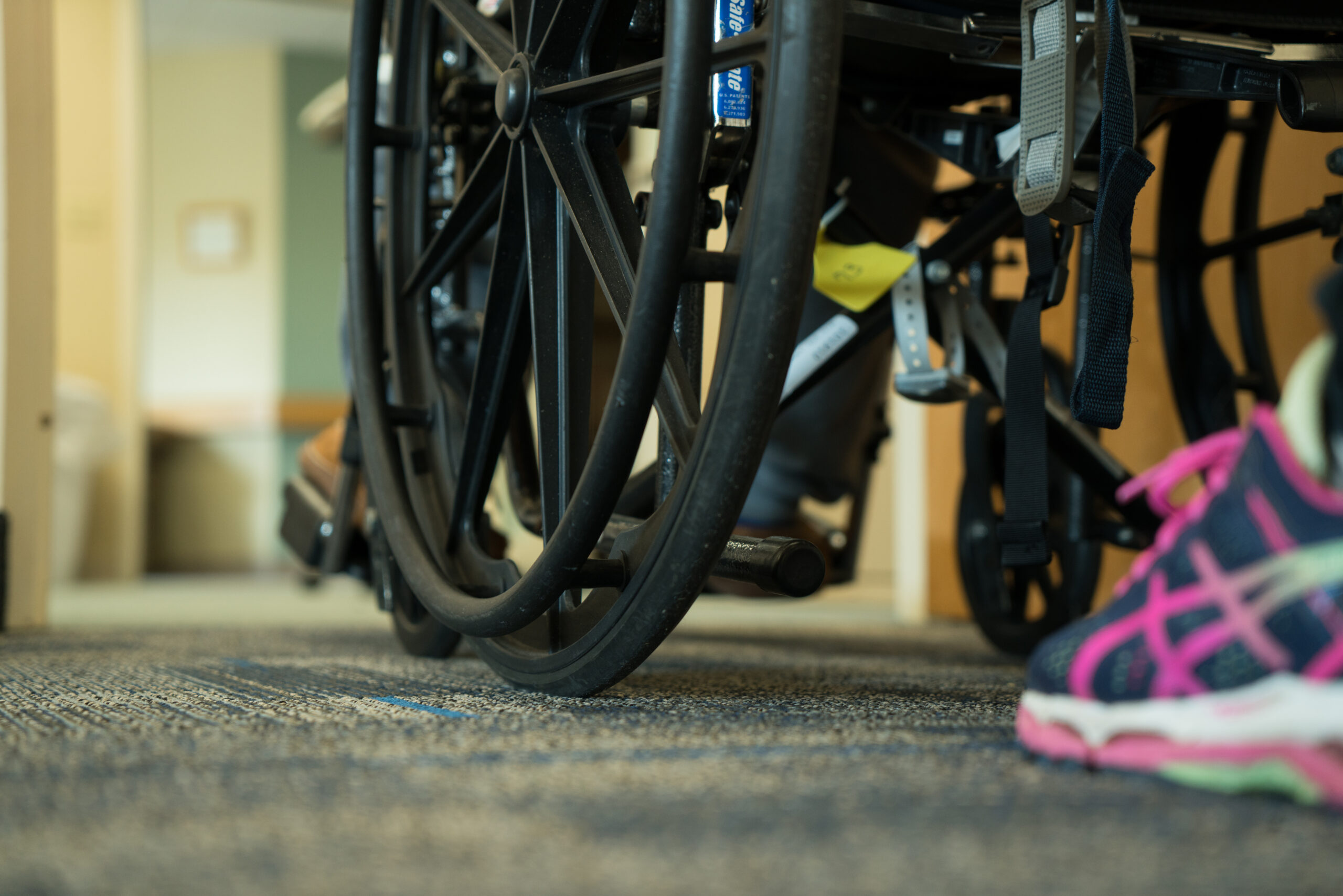 Assisted living offers the benefit of personalized and comprehensive care, ensuring that each individual's needs and preferences are met with respect and dignity.
Skilled nursing with round-the-clock medical attention and support, ensuring the highest level of care and improving the health outcomes of our residents.

Rehabilitation therapy provides individualized care plans and treatment to help residents regain strength, mobility, and independence, promoting a speedy recovery and improved quality of life.

OUR VALUES
Our Mission Is To Provide Personalized Care Through High Quality Services To Our Community. Our Vision Is To Be The Recognized Provider And Employer Of Choice In The Markets We Serve.

JOIN OUR COMMUNITY
Aicota offers competitive pay, a full array of benefits, including an EAP for all employees, and commitment to providing individualized care and quality services to our residents.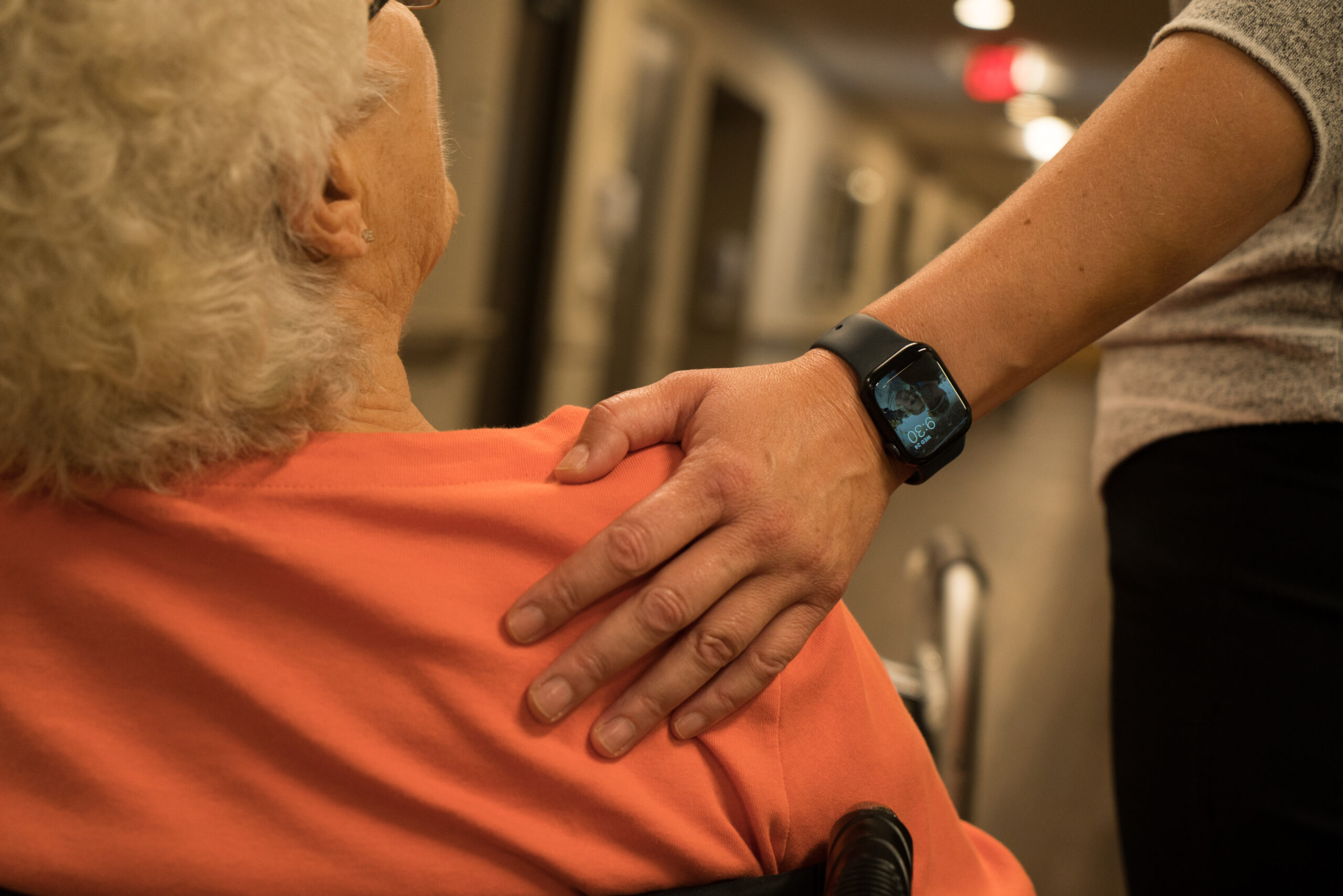 Seeking Passionate Individuals
Still in school? Aicota offers scholarship and tuition reimbursement, opportunity to grow, and the ability to cross-train to multiple departments

We have a wide range of both part-time and full-time positions available. Browse our jobs and easily apply online!

Contact Human Resources at 218-927-2164 or Contact Us with any questions you may have!
TOUR OUR FACILITIES
At Aicota Health Care Center, we believe in providing the highest quality care and services to our residents. Our team of healthcare professionals is dedicated to enhancing the lives of the individuals we serve, and we are committed to providing a safe and supportive environment for our residents to heal and recover. Whether you're in need of skilled nursing, assisted living, or rehabilitation therapy services, we're here to help.