Welcome To Aicota Health Care
The members of our leadership team are committed to delivering quality care and services to our residents, and we are proud of the expertise and dedication that they bring to Aicota Health Care Center.
Along with our leadership team, our team of healthcare professionals is dedicated to providing exceptional care to the communities we serve.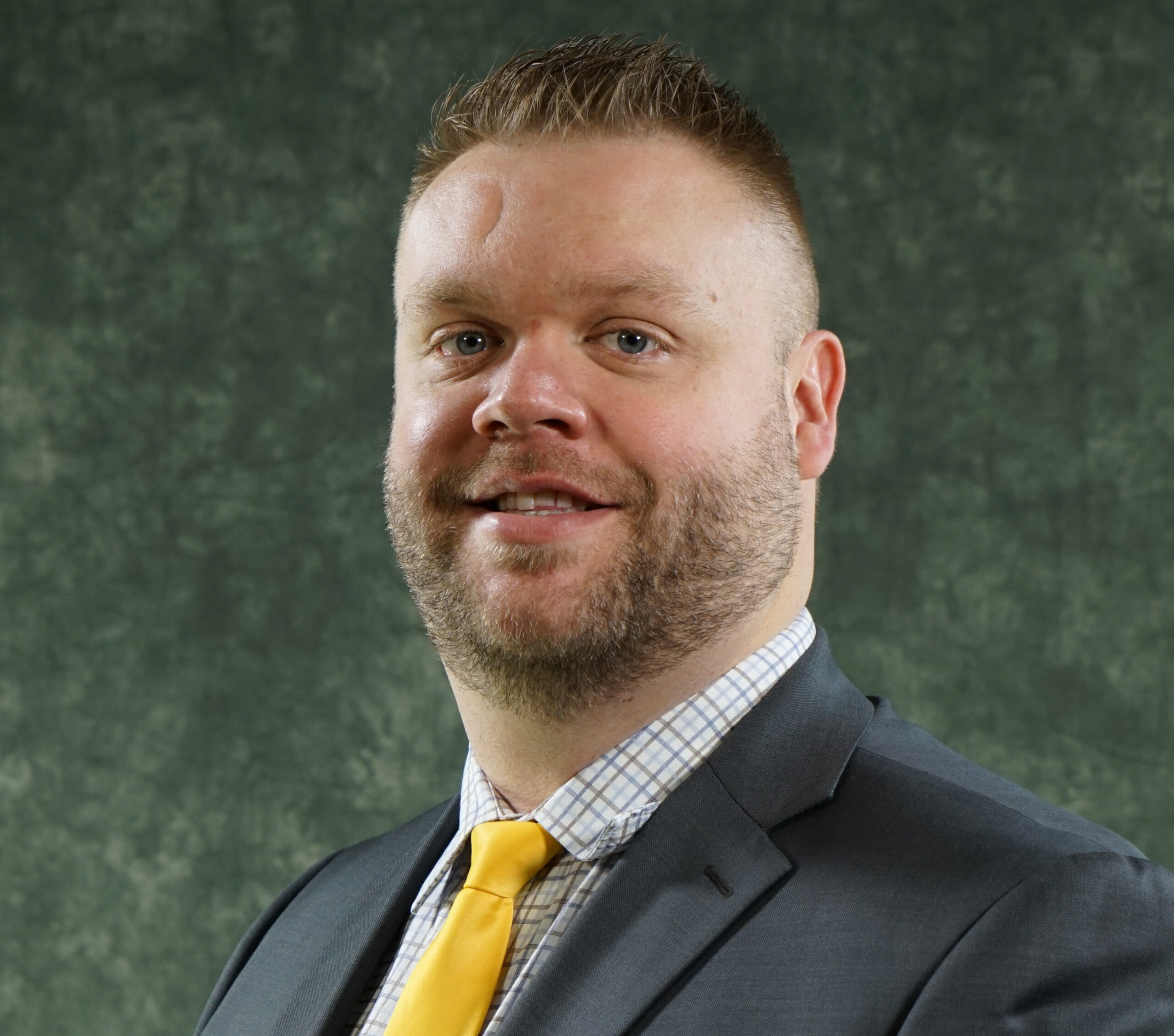 TYLER HOEMBERG
CEO/Administrator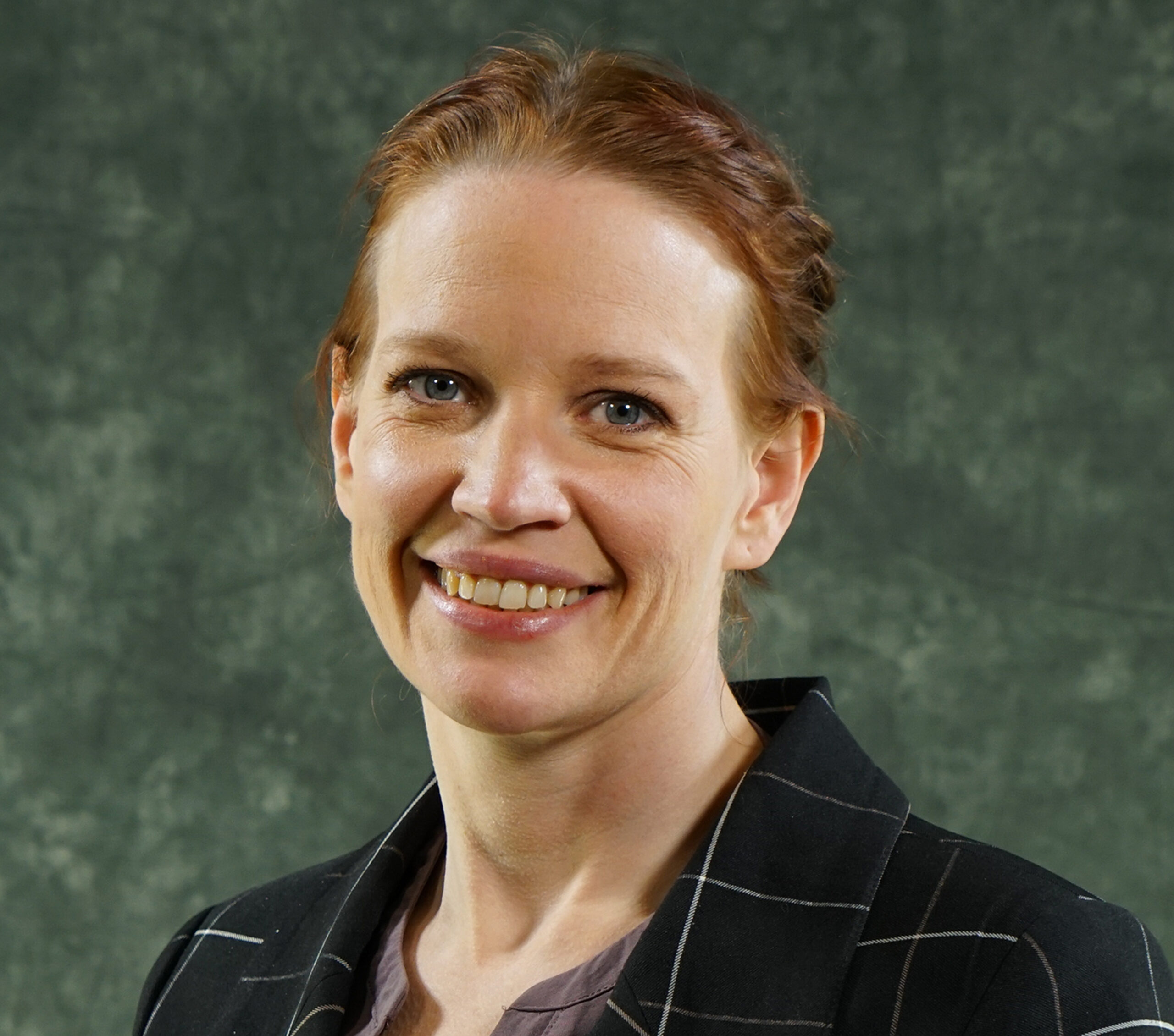 SHELLY HERRON
Quality Director/Interim DON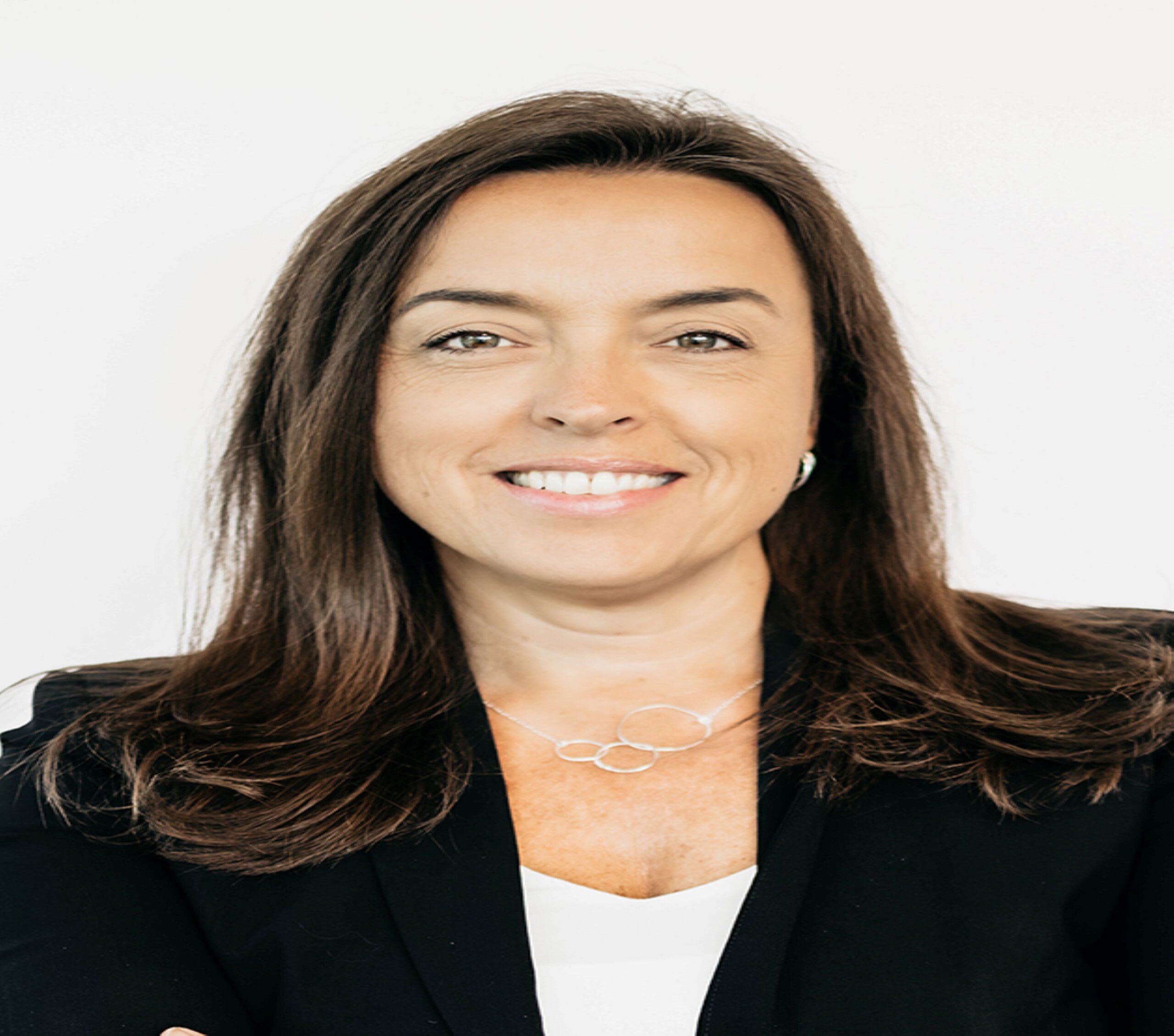 ERICKA HEID
Director of Human Resources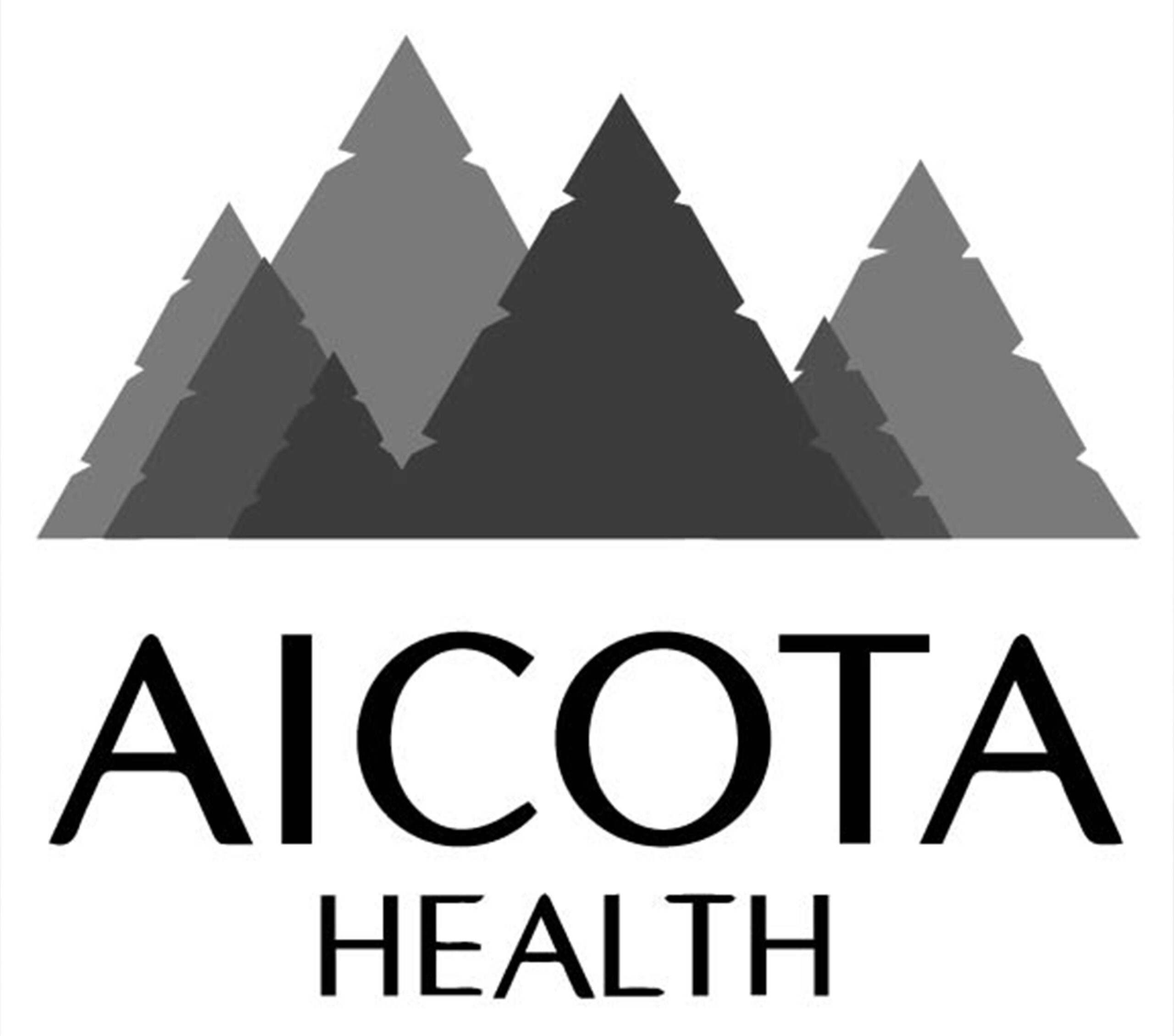 TBD
Director Of Nursing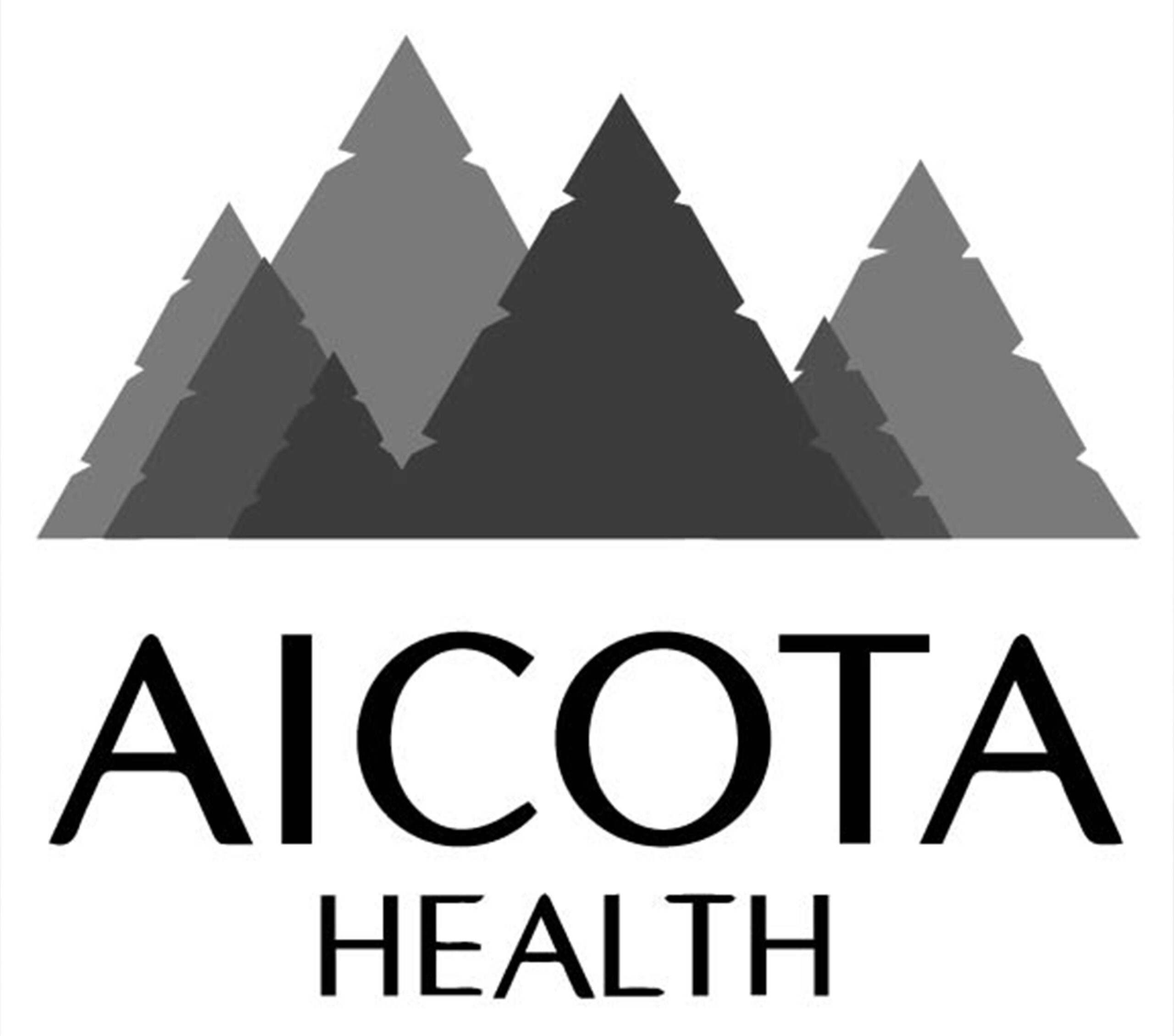 COMING SOON!
Director Of Social Services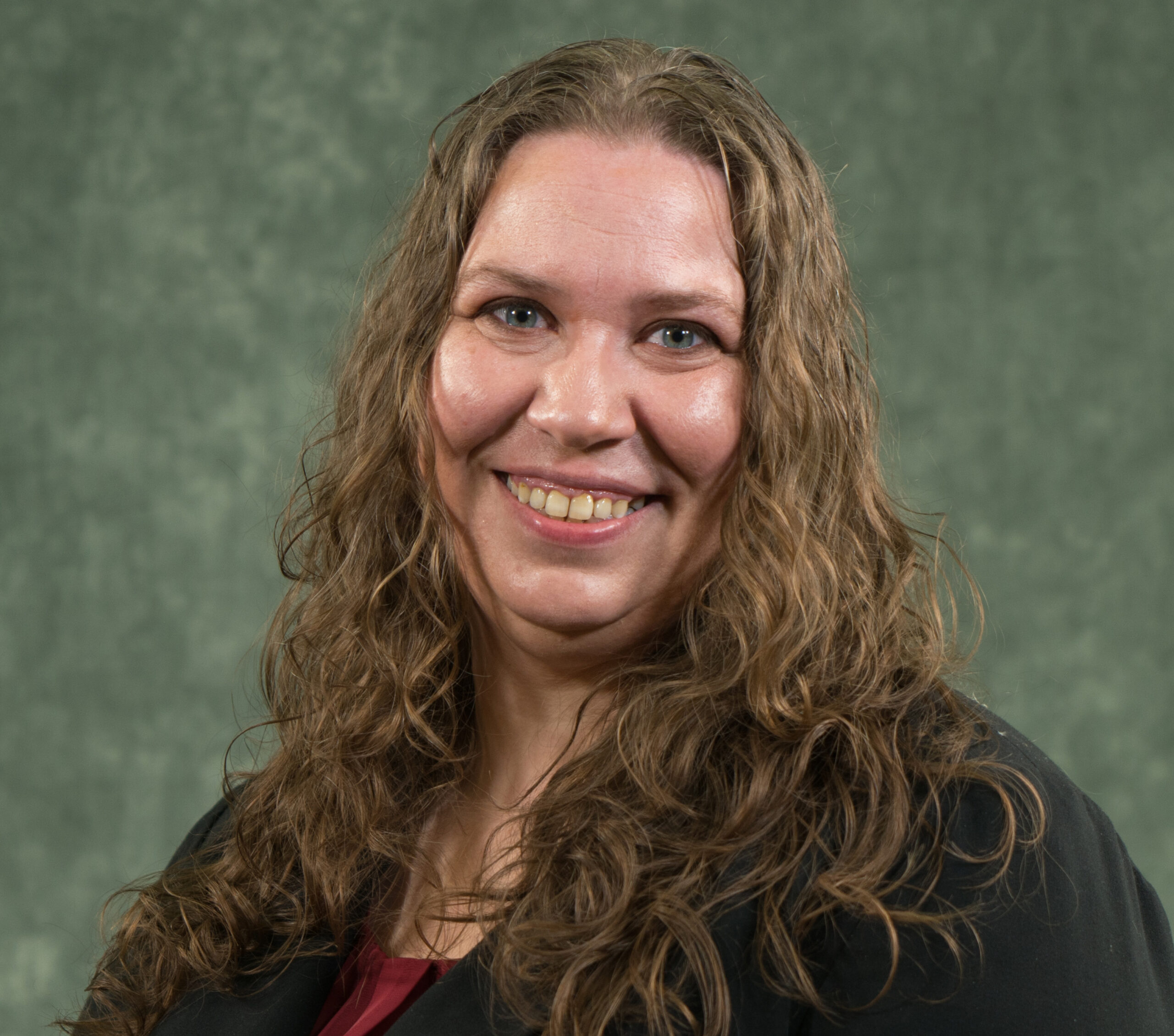 HOLLY DOWNING
Director of
Culinary Services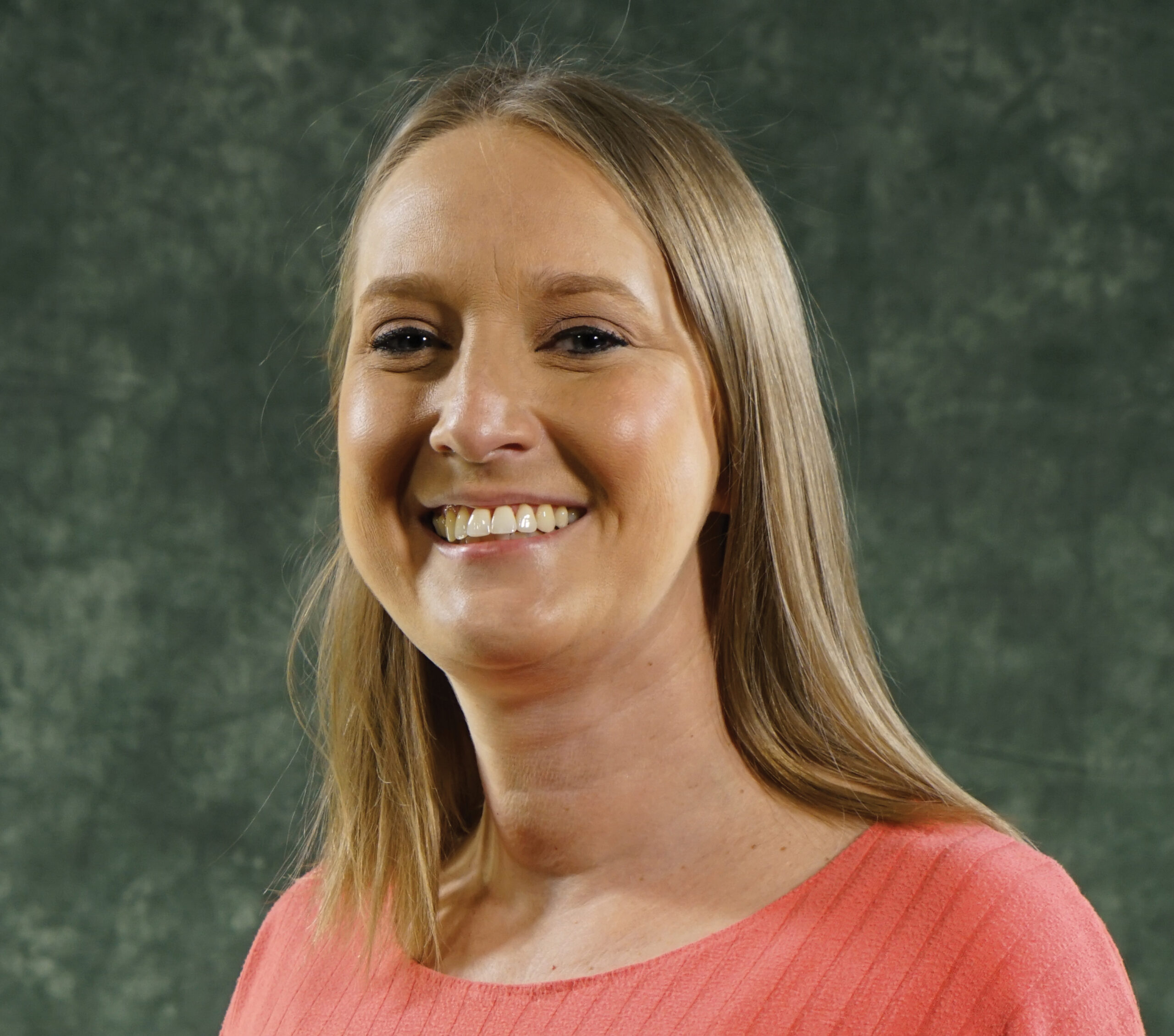 TARA DISTERHAUPT
Director of
Social Wellness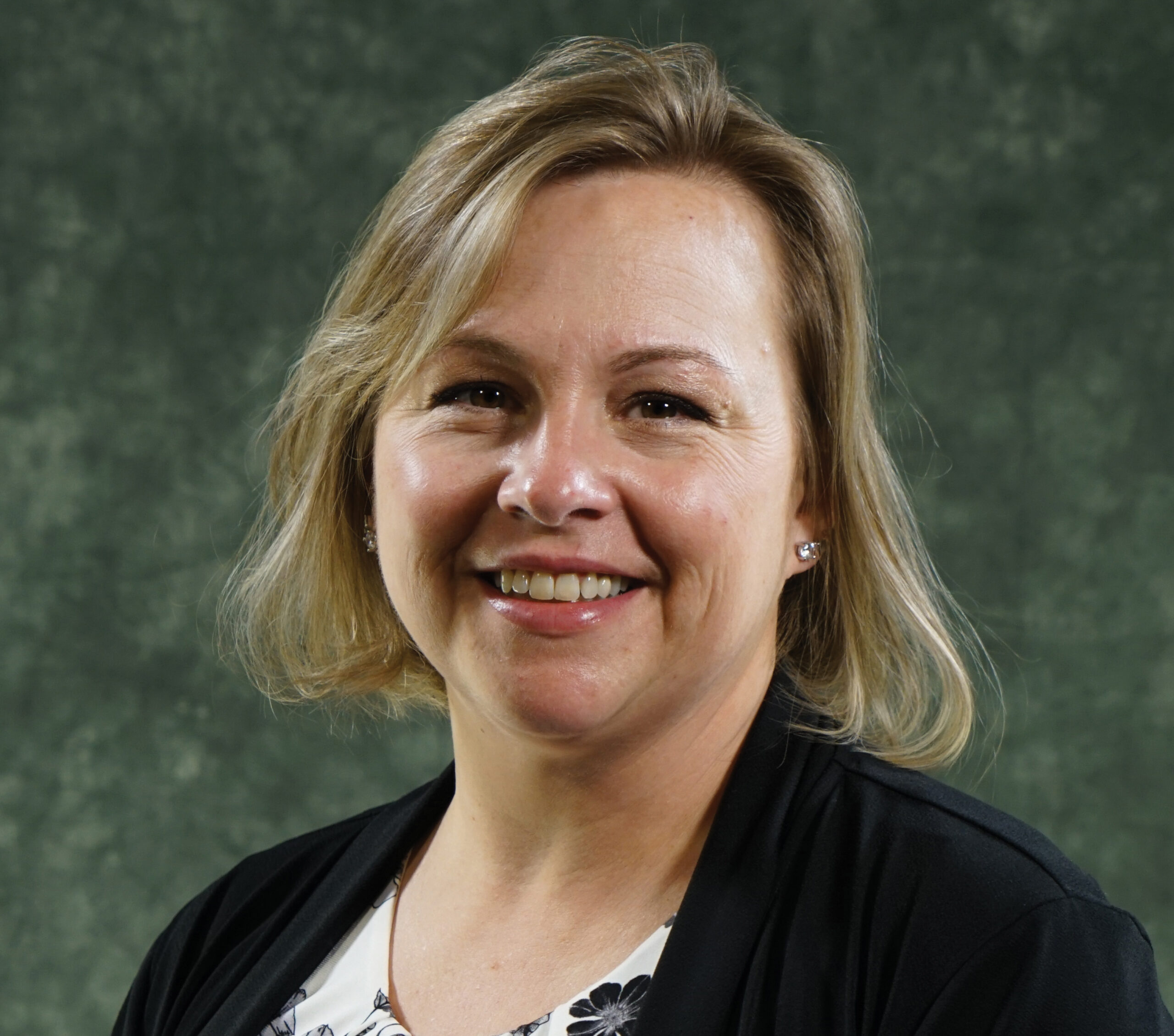 SARA MCCORMICK
Assisted Living Nurse Manager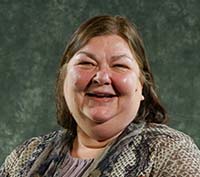 VICKY WHITE
MDS/Admissions Nurse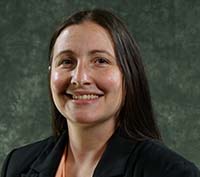 FRANNIE HORNER
Nurse Team Leader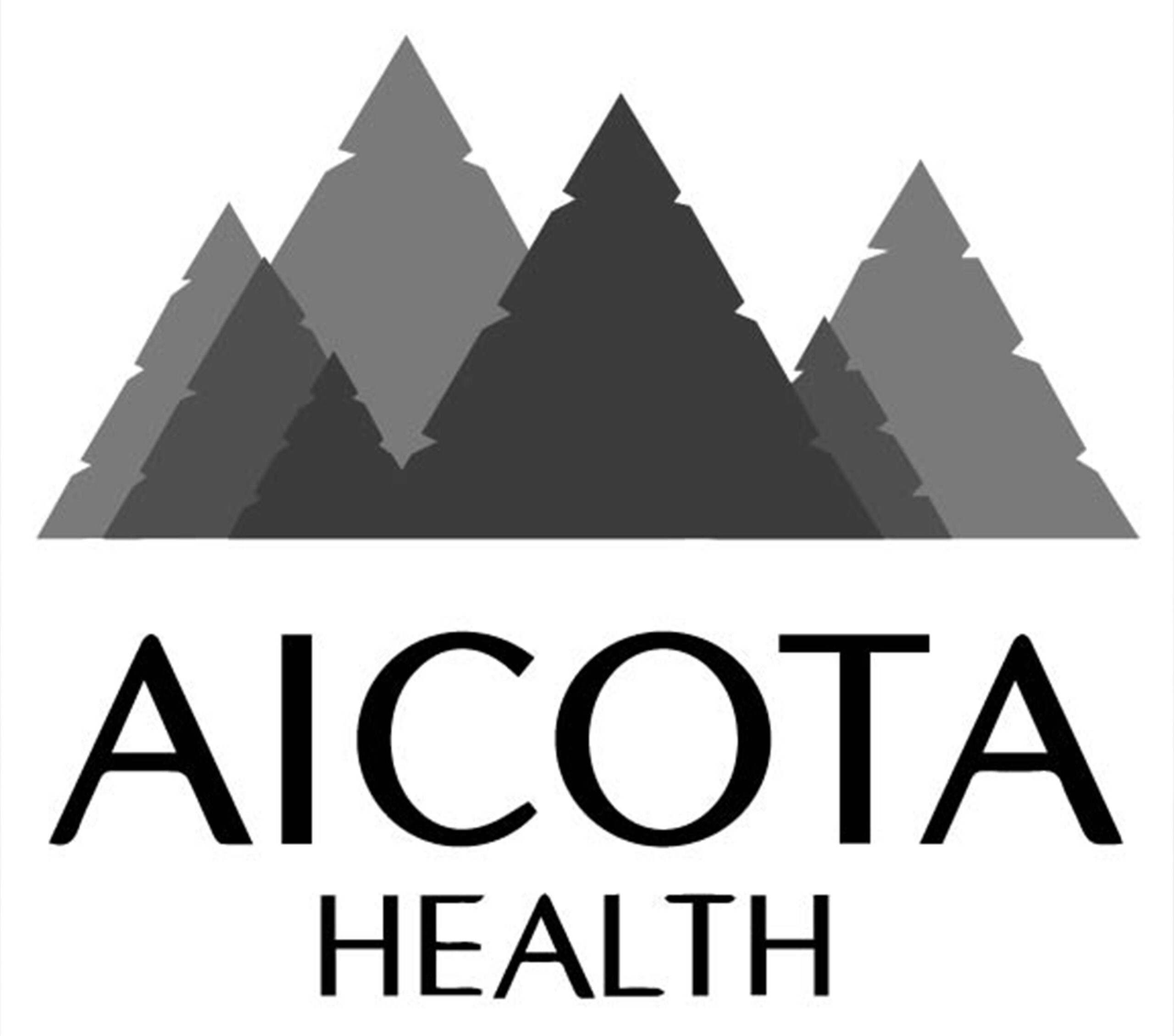 MICHELLE PRICE
Nurse Team Leader